The Home Of Quality. Design .&. Innovation
 Durability . Design . Craft
The best tacticians are made with boat speed.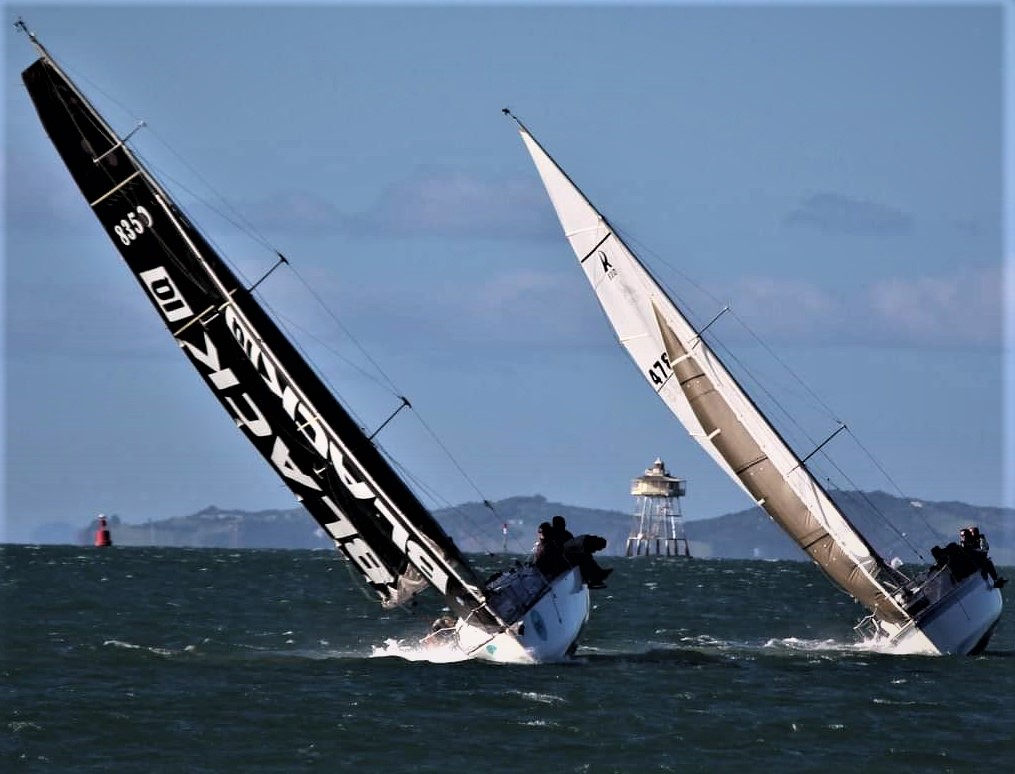 Racing sails
IQ racing products are customised towards each individual boat and clients style, we believe in a technological artisan approach to both design and engineering delivering faster sails with better performance.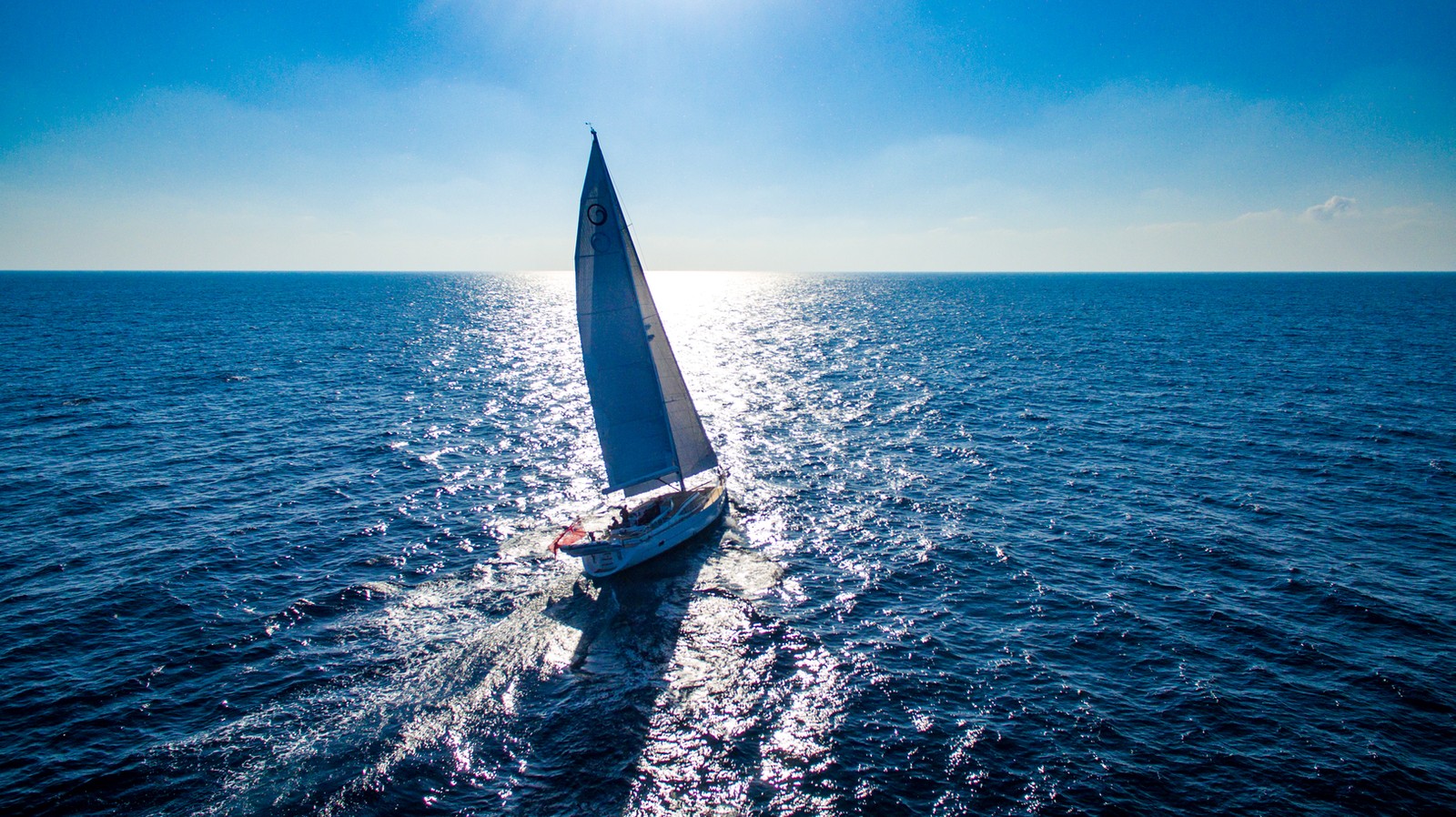 Cruising sails
IQ cruising sails are built for adventure and engineered to last, whether you're into serious ocean crossings or just mooching around your local coastline we will have the product for you.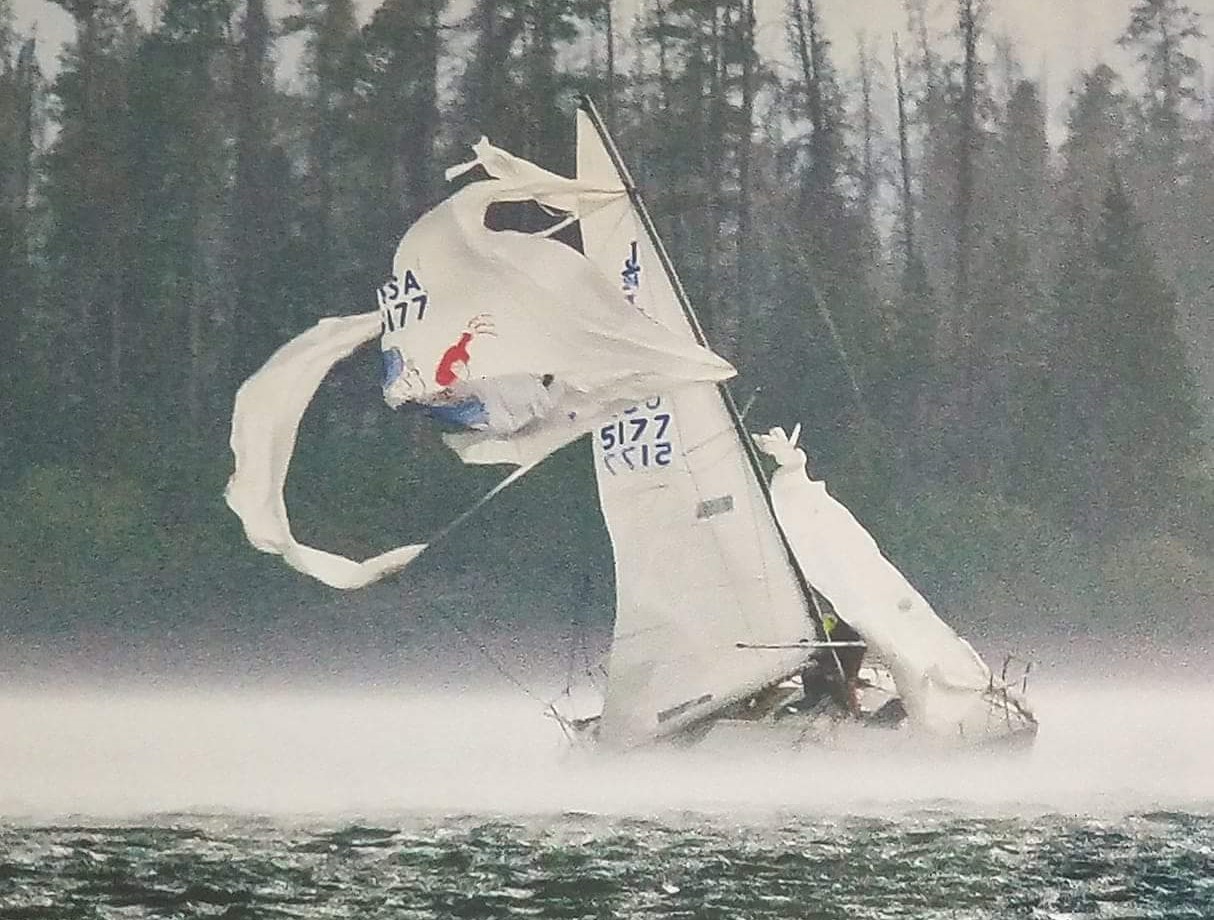 Sail Service & Maintenance
At IQ service only the hands and minds of experienced tradespeople will work on your job,  an obligation-free assessment of the service work can be provided. You will also have access to a Pickup and delivery service if needed.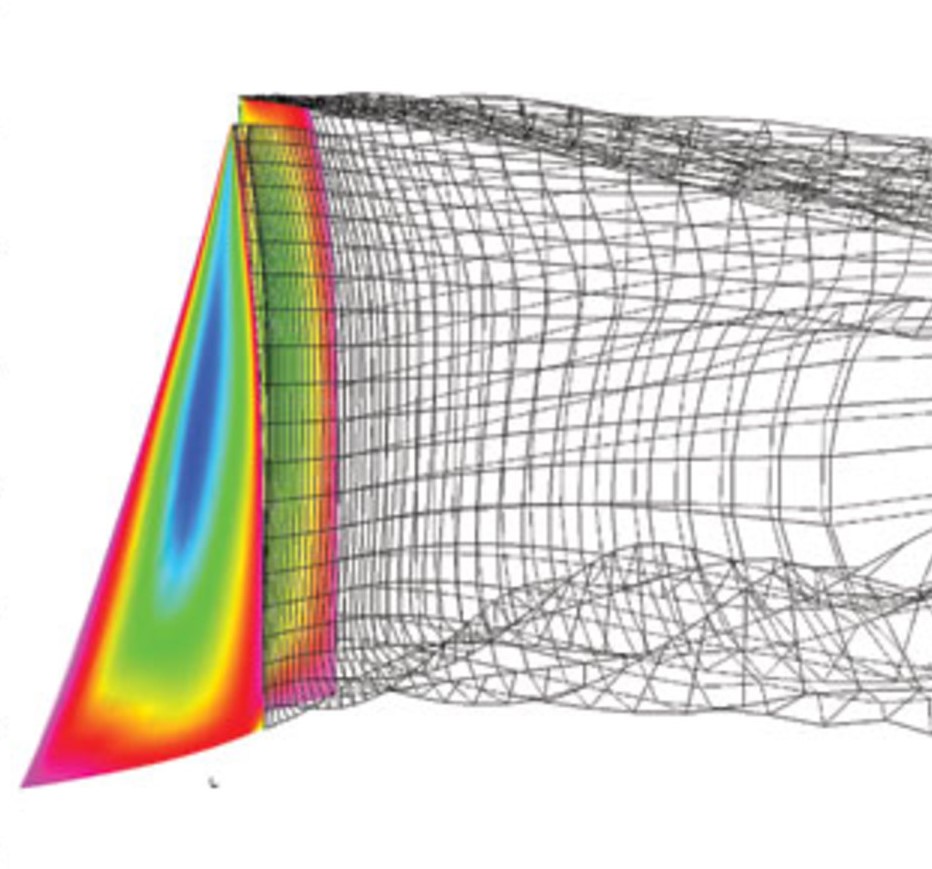 Sail Design
Design is not just a look or the latest fashion. Design is how it works. At Sail IQ we have the latest design tools but we coincider our mindset to be our greatest tool, it's the way we design and the way we engineer that sets us apart. 
 Durability . Design . Craft
Let's talk about how you would like to live.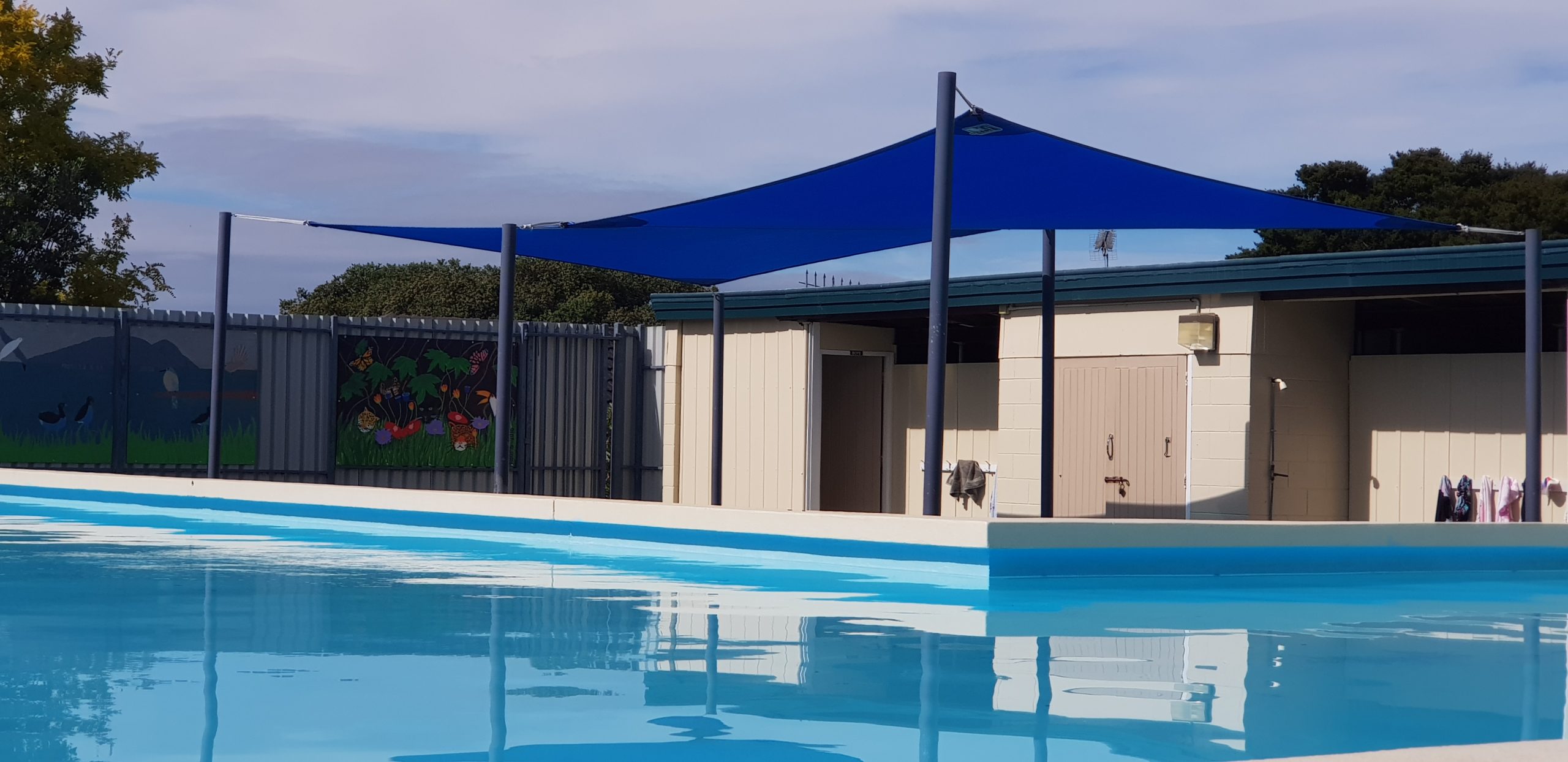 Shadesails
So you have a custom area you need to shade, want the best quality, don't like the idea of a sail that is made using stainless products that will inevitably end up chafing and leaving rust marks, well our shade sails are all stainless free, let's talk.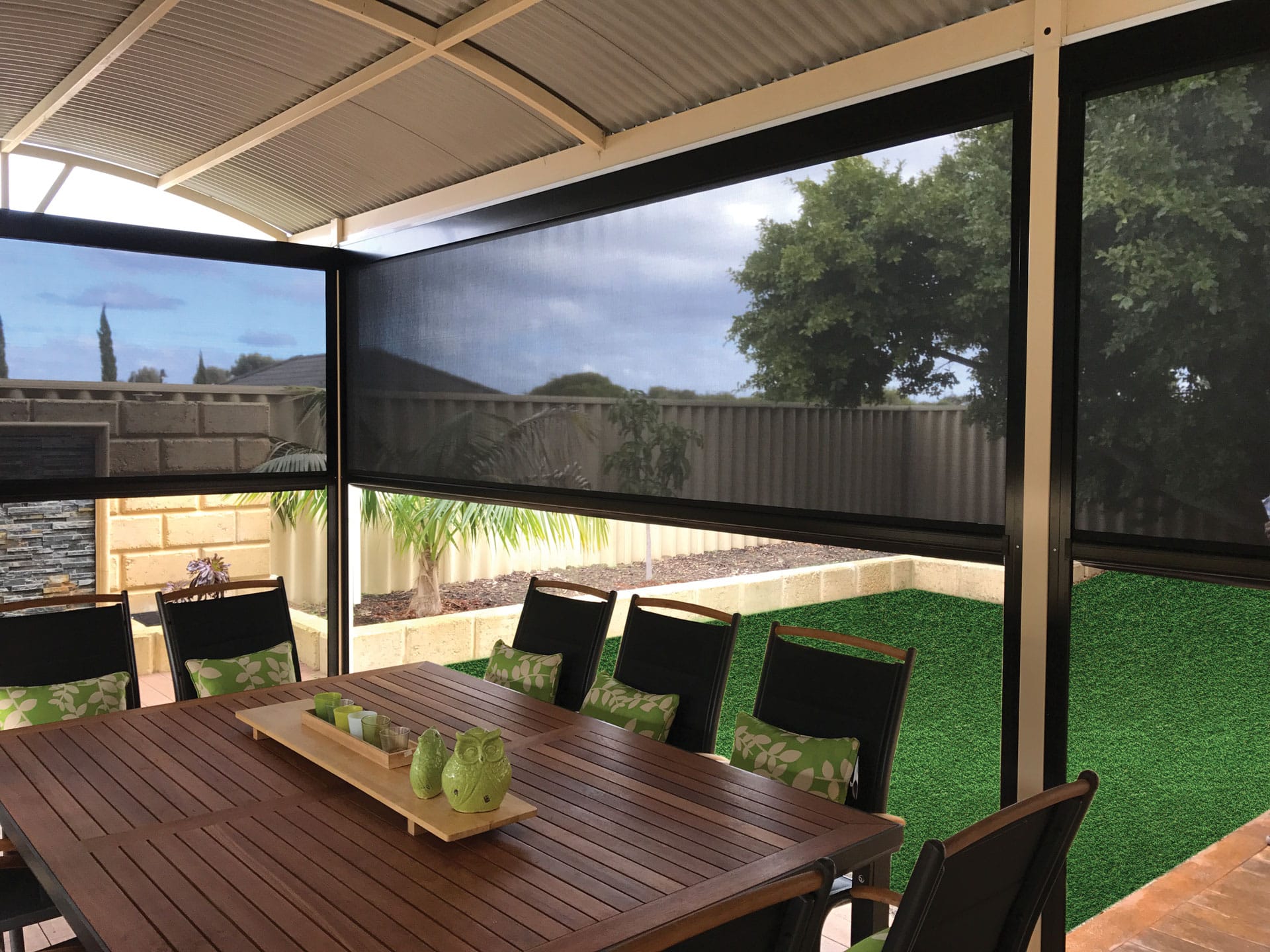 Outdoor Living
Do you have an outdoor area that you cant use as much as you would like because of our fickle weather, be it to much sun, wind or rain? We will have the product to get you smiling again.
 Durability . Design . Craft
We understand your Canvas needs.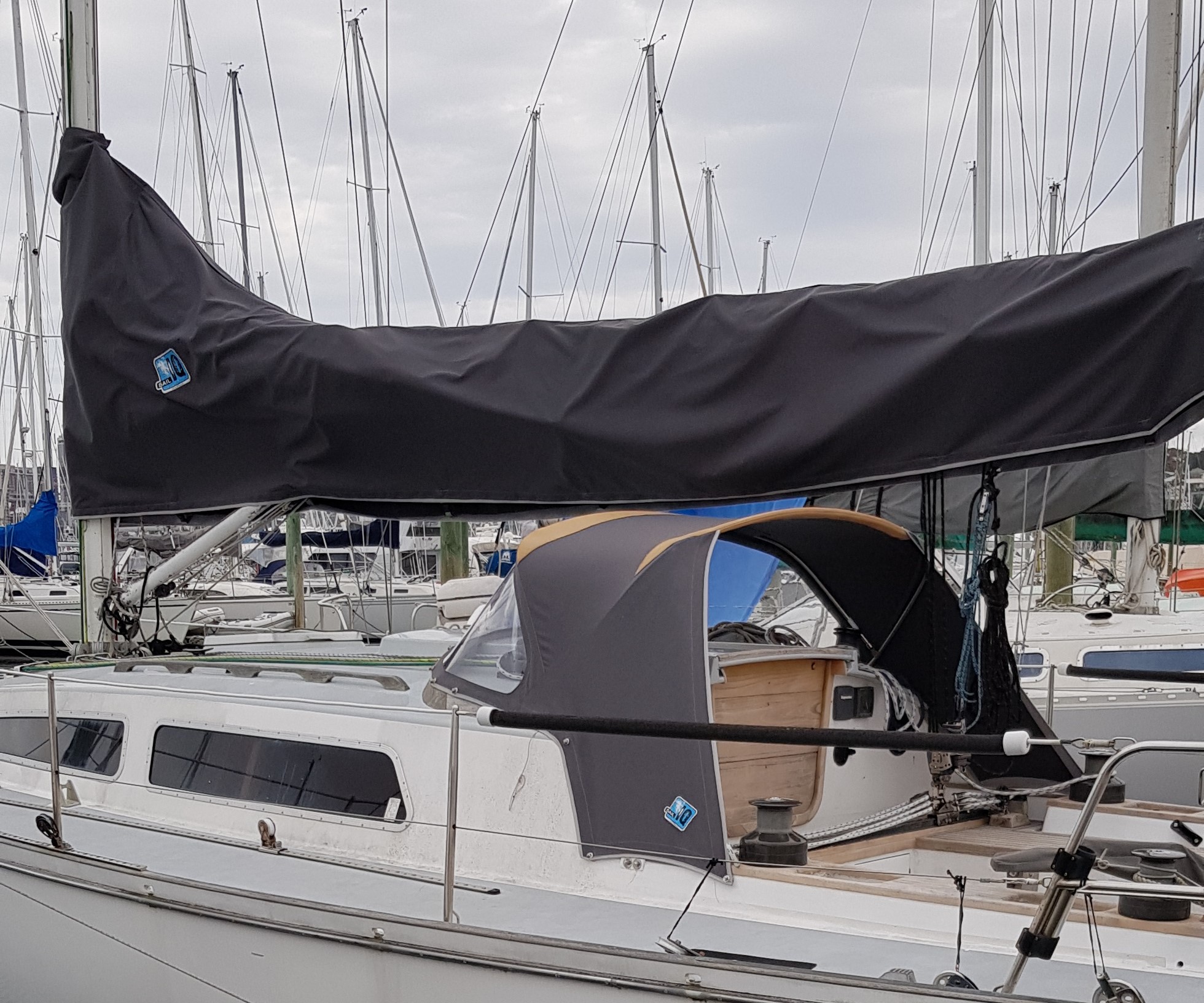 Marine
Need a new stack pack, boom cover, Spray dodger, soft flybridge, rope bags the list just goes on and on. If its marine we manufacture it, without saying only to the highest of standards and using the best quality products.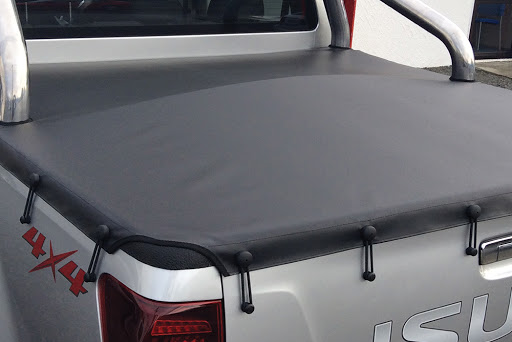 Automotive & Industrial
It doesn't matter if you want a new soft ute cover, side covers to protect your vehicle paintwork from tool damage or a cover to protect that expensive piece of machinery from industrial grime, we've got you covered.
 Durability . Design . Craft
Relax we've got this, you know that little bit of pleasure you deserve.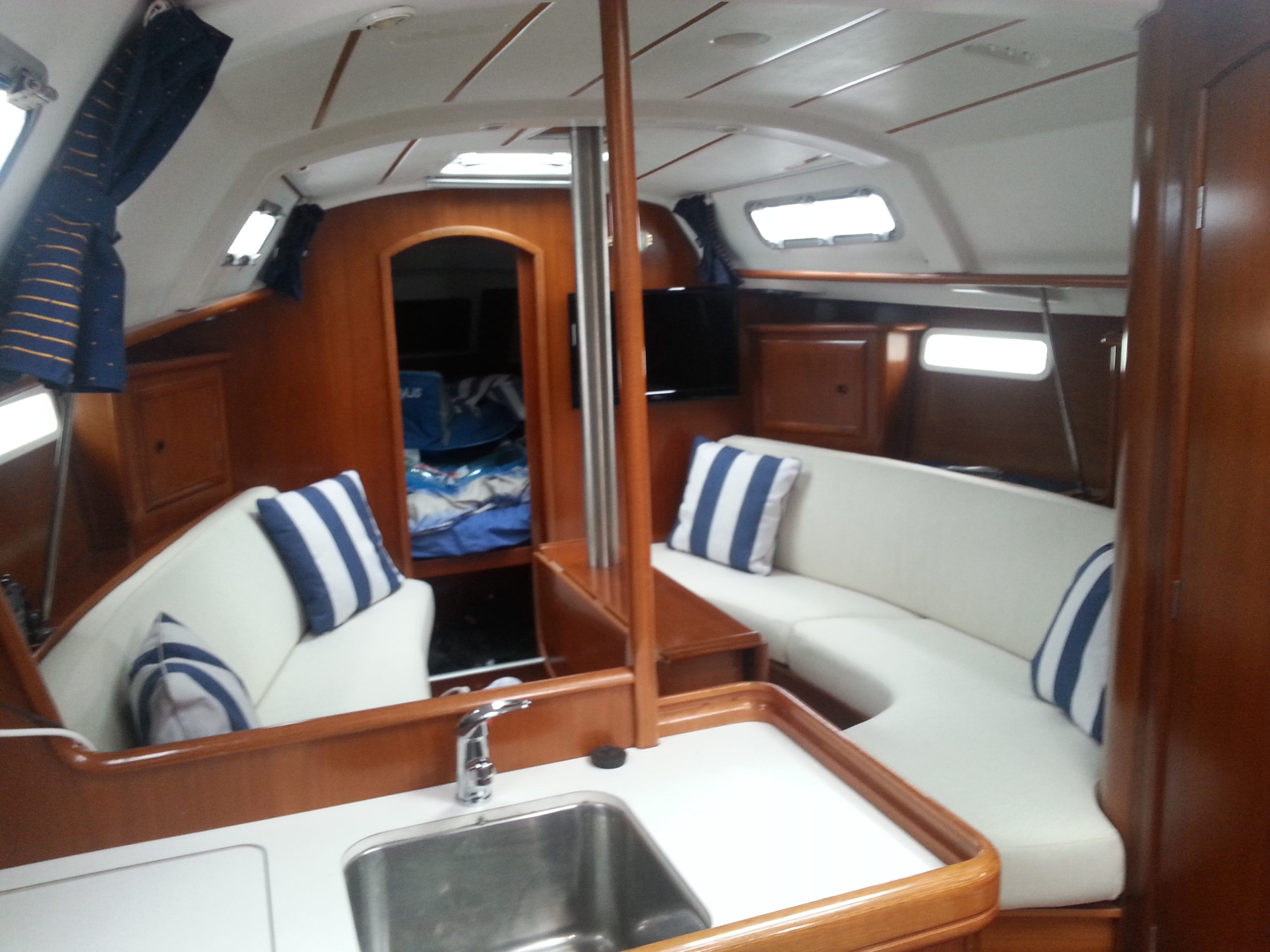 Upholstery
So you want to change your old upholstery or have a new project on the go, whatever your vision our craft and knowledge will help you get to that end goal. You know the way you want your boat to really look.